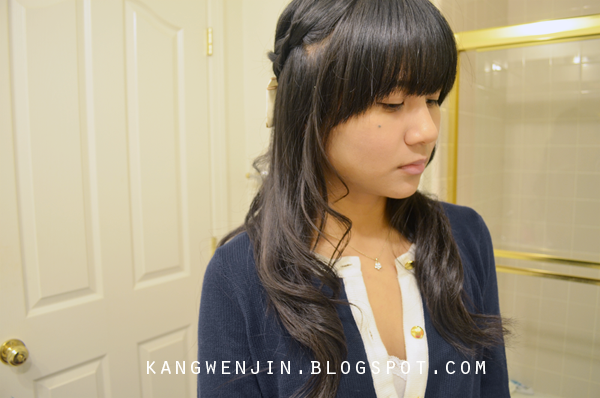 A hair style I thought that would fit for the upcoming holiday, Valentine's Day. However, this hair style doesn't just have to be for Valentine's Day. You can do this hair style for school, date, work, a party, anything! It is very simple to do and it still looks absolutely cute!

This hair style works for short, medium, and long hair. You can also tie the bottom layer with the braid and create a chic pony tail or braid the bottom as well and make it an up do!



I haven't filmed a tutorial in such a long time! I apologize. Tutorials are harder to film for me than outfit of the days. I don't have a lot of time to sit down and film. I am very happy that I was able to film this. I hope everyone will enjoy it!




Hair Product I Used: Mandom Lucido-L Designing Aqua Hair Curl Lotion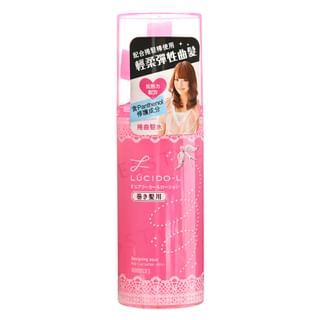 image credits to: Yesstyle.com

I have been using this product for quite awhile. I honestly love it! I don't like using hair spray on my hair. This is a quite alternative. However, if your hair has a hard time keeping a curl you may need a hair spray after using this. With this product I noticed my curls last a lot longer thought out the day and the product doesn't leave my hair feels greasy or hard.

Definitely check it out! I love using Japanese hair products they are worth the hype.

-Wenjin