My birthday was last Thursday (October 20th!). I wonder if you guys can guess how old I am now? Anyways, I didn't do much for it because I wanted to save money. As well as I am not a big celebration type of person. I do not expect much for my birthday because I honestly don't have many people to celebrate it with.

I received a surprise from Lynn (Pewpewpichu on youtube) a few days before my birthday and it was presents from her! She absolutely did not tell me that she was sending me presents. She really did surprise me. I kind of teared up, since we have only known each other for a short amount of time. However, she treats me so well. I am honestly very appreciative to have a friend like her.

As you can tell, Luna was excited too!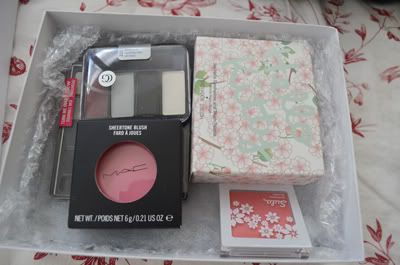 OH MY GOSH! She knows me well. I always complained to her that I should go out and buy more eyeshadows for tutorials. However, it might be a waste since I don't wear eyeshadows! Now, I have more to use for future tutorials :]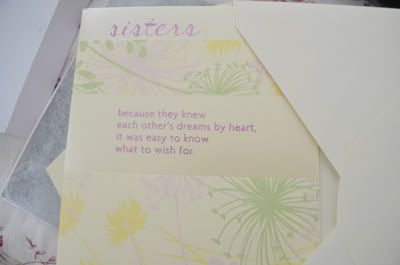 She calls me her twin since we have quite similar taste! Her card made me tear up...yes I am a softy.


Look! Hello Kitty + Real Kitty!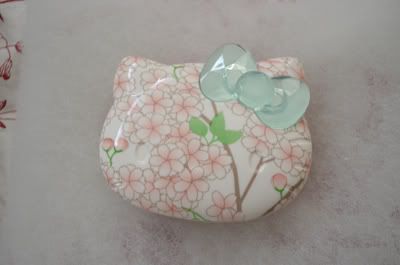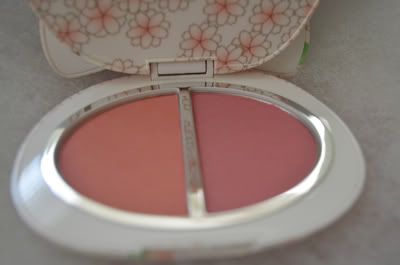 I honestly can't wait to try out all the products (I already tried the Mac Blush in Pink Swoon and I absolutely love it!). I can't believe she sent me these products. Thank you Lynn, seriously. You do not know how much this present means to me. <3

Lynn's youtube channel: http://www.youtube.com/user/pewpewpichu
Please do visit her channel, she has great reviews and tutorials!