Hello everyone! As promised, I uploaded photos of my current hair and also the reference photos I used. For those who are interested in getting a haircut like mines! :]

My hair is cut with layers framing my face. The first layer starts a bit below my chin and the rest follows below it. As for the back layers, they are just simply cut long. Nothing too short. As for my bang, I asked my hair dresser to cut them a bit thicker and of course shorter.

Here are photos after I got my haircut!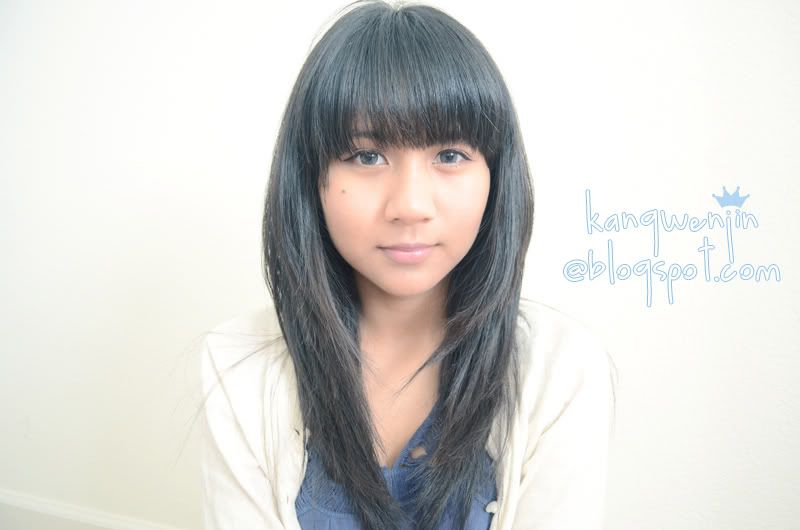 Reference photos I used



Video regarding my recent haircut!


I do hope these photos will help! As well as the short video. If you have any questions feel free to leave them in the comment section below!