I ordered from Gmarket the beginning of the month and received it today (4/13). I actually missed the mail man today and I had to wait until the next day to get it at the post office. However, I saw the mail man later on and I quickly ran after him asking him if I could get my package. Luckily, I did. I know I probably seem like a real loser running after a mail man, but I seriously couldn't wait to get this package!

This is my second time ordering from Gmarket, the first time was a faux fur lined hooded jacket for my boyfriend and he absolutely is in love with it. I decided to make an order again, just because it is so hard to find good clothing. I am actually very picky and I am not a big fan of the American store brands (sometimes I do find great finds, but rare). So, I thought to myself, I should just buy things off of Gmarket more often, because I rather spend the same amount of money I spend on clothes here (the states) on clothes I actually really like. I would say the price + shipping will be the same cost as an item from forever 21, h&m, or urban outfitters, depending on what you get.

Well, enough with the talking! Let's get to the clothes :DDDD (I am getting excited just talking about it...freak <.<)



Oh my...I tried my best not to rip the box open...>.>



First item is a white loose top, with the words Style printed on it.
It is incredible soft and it looks exactly like that photos! I love it! I have been wanting a nice loose top that would look with skinny jeans and I think I found it. :] It was so affordable too!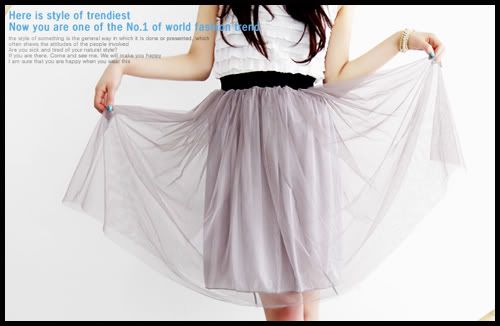 Knee Length Ivory Tutu Skirt~ It is so pretty!!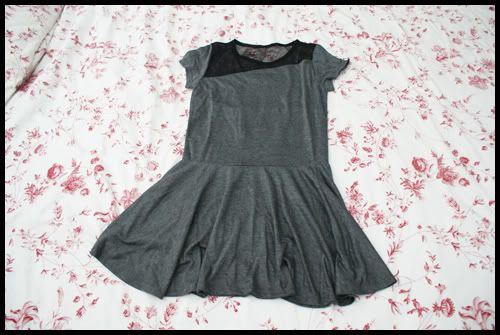 Gray Dress w/ Black detailing~ I fell in love with this because it looks so different and reminds me of a skater dress.


Pink Blazer w/ Black Lace detailing~ This is an absolutely gorgeous blazer and very unique!


Pink Leather Jacket; it is very rare to find a pink leather jacket here and I am so happy I got this. It will look amazing with girly dresses and will give it some what an edgy look. AMAZING QUALITY!

Finally the last items are for other people, but I took photos and as well have the stock photos saved.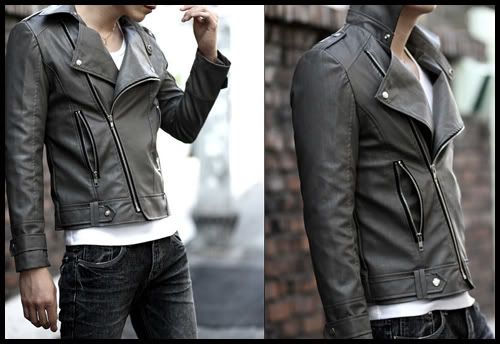 Overall, all the items looked exactly like the photos (maybe the shade of color is a tad bit off) and amazing quality! I feel these clothes fit so much better than clothes from here. I am just so happy about this order! I will buy from Gmarket more often in the future!

Stay tune for future outfit of the days with these Gmarket items! ^^