It is getting closing to Halloween and thought that I needed to make a video. I did a makeup look inspired by a champion (character) from the online game, League of Legends. Ahri is one of my favorite champions in the game and my favorite look of her's is her Pop Star look, inspired by the korean girl group SNSD aka Girls' Generation. Please check out my look down below. Also, you can use this for any conventions or tournaments you will be going to!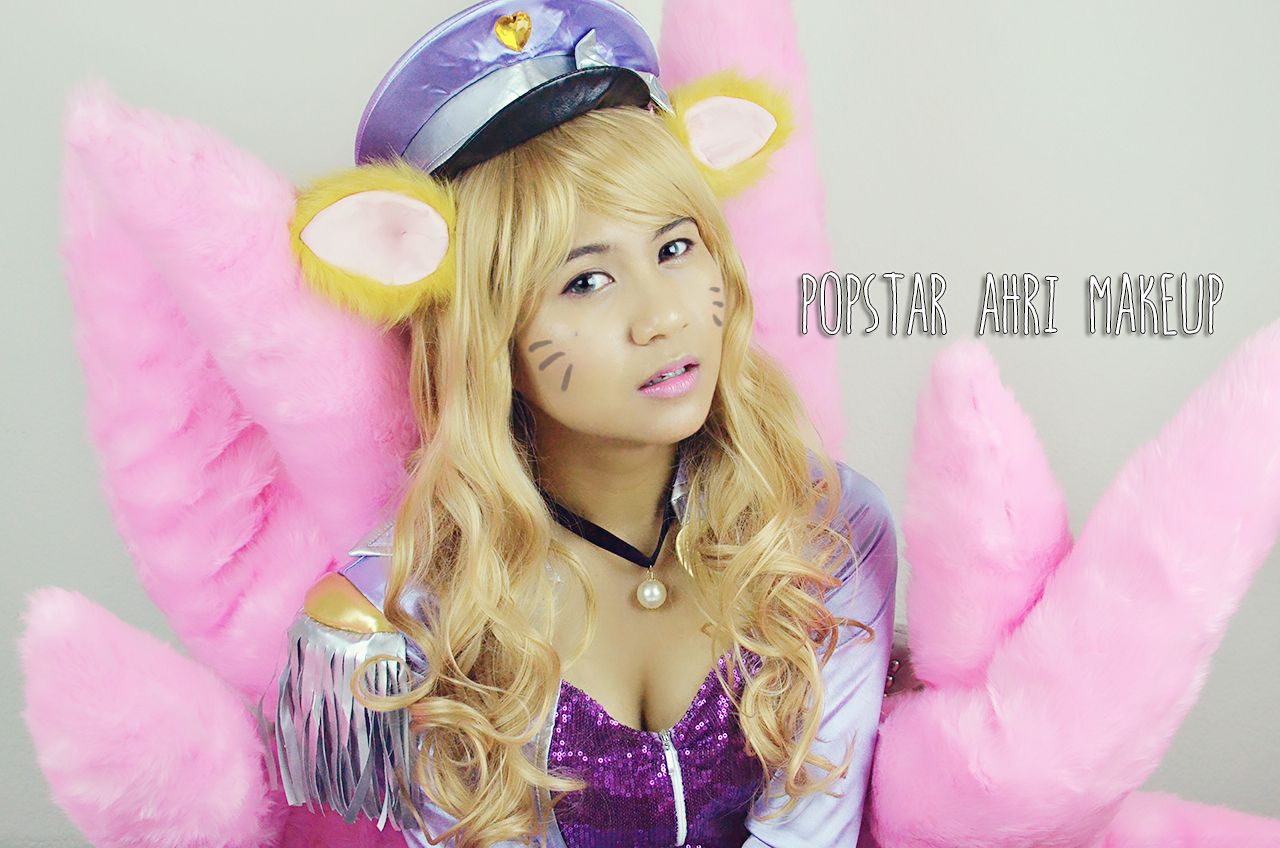 Make sure to Like, Comment, and Subscribe!
Thank you for your support.
Continue Reading...